Innovative Print & Packaging
OPM are multi-award winning printers of high quality self-adhesive labels and flexible packaging solutions including laminates, sachets, lidding film, flow wrap and flexible packaging.
Defined by quality, service and innovation OPM offer consistent and reliable product quality, short lead-times and a prompt, responsive service with a dedicated customer support team.
OPM work from a fully equipped Esko Studio for artwork and repro file preparation.
OPM's secure, "smart" site with automated workflows, provides full traceability and validation of raw material and product.
Within a framework of Total Quality GMP Management, all of our products are produced to ISO 9001:2015, BRC/IoP Global Standard Food Packaging standards Grade AA and PS9000:2016 and are printed using Low Migration/ Food Grade Inks. 100% AVT Electronic Vision systems ensure only fully compliant products are supplied.
OPM manufacture products for many leading blue chip companies, famous brands, contract packers and industry worldwide supplying key market sectors including Food & Beverage, FMCG, Personal Care, Automotive, Household and Healthcare among many others.
OPM are experts at helping you achieve the package image you desire for your product. We know how to get the look you want and how to help your product compete at retail. We do this through understanding your markets and challenges, delivering innovation and new insights for your packaging to succeed.
We also know how to select the best materials to ensure that your packaging performs on your production lines, during shipping, at retail and after the consumer takes it home.
We can be great together… call us on +44 (0)113 2311000, email at enquiries@opmgroup.co.uk or simply fill out the contact form below.
OPM (Labels & Packaging) Group Ltd's Badges
4 / 12 Badges Achieved

Members who have attended workshops on inclusion in the workplace and improving workplace mental health gain the inclusivity badge. To learn more about becoming a member of the Made in Group inclusivity campaign visit www.madeequal.com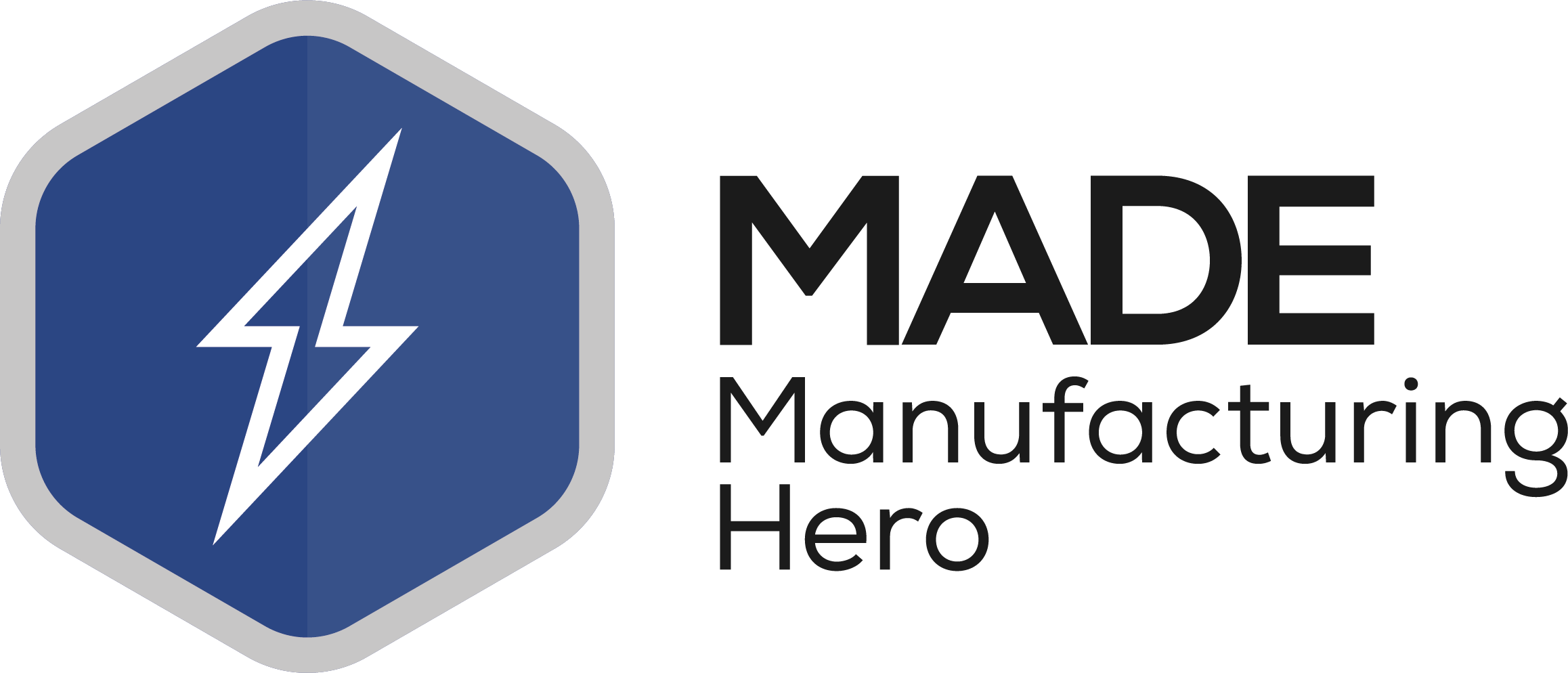 Awarded to members that have made an exceptional achievement, which includes some social good. Including those who showed support for "Backing Britain" and "Made Futures" projects through submitting articles to the respective publications.
Awarded to participants in the Made Futures virtual careers week – both exhibitors and speakers.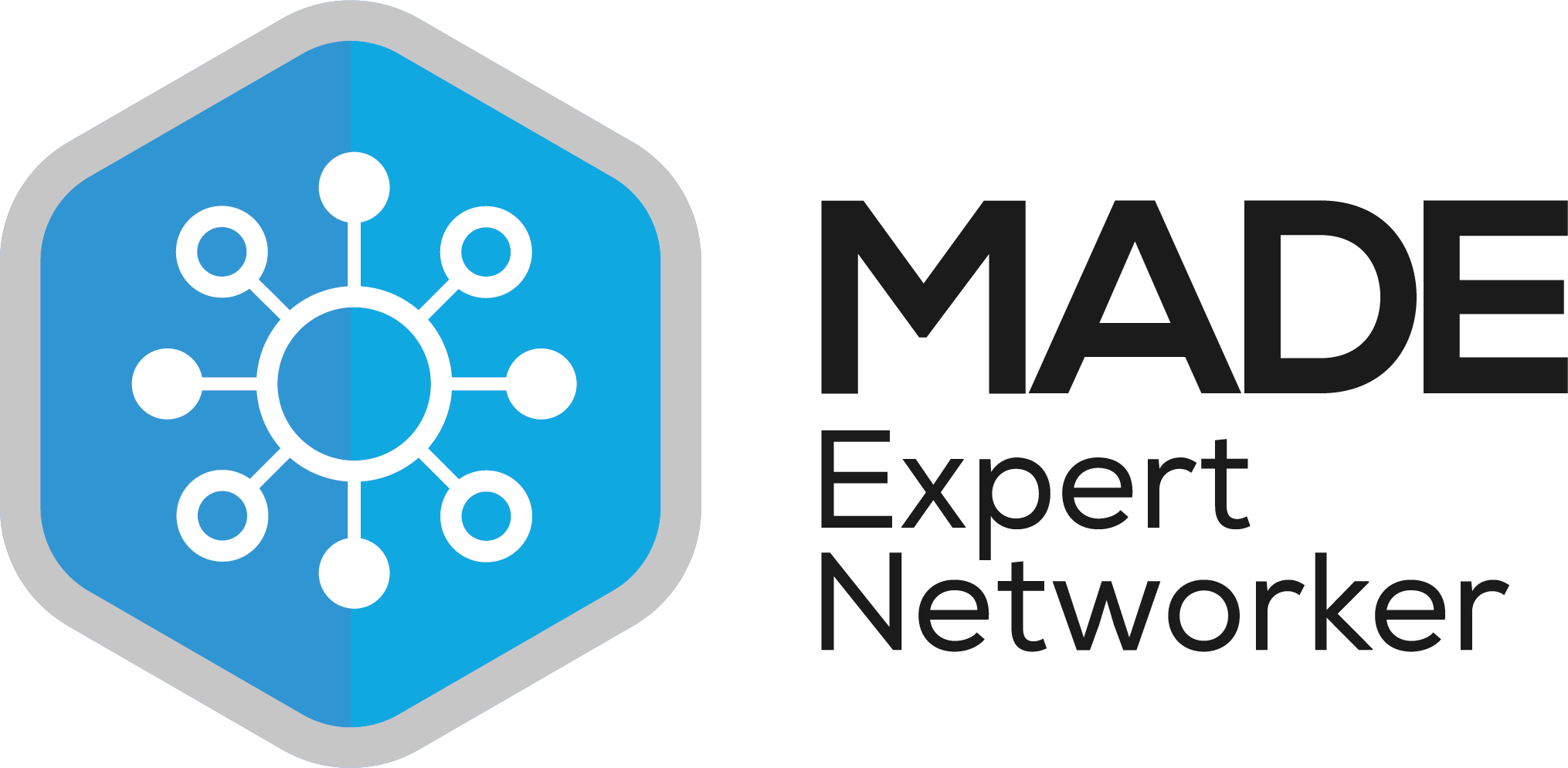 Awarded to members who have attend at least 6+ networking events in a year (starting from 2021).
Awarded to the first 100 members of the Made in Group.
The brand new "Made Green". More information on this is to follow soon.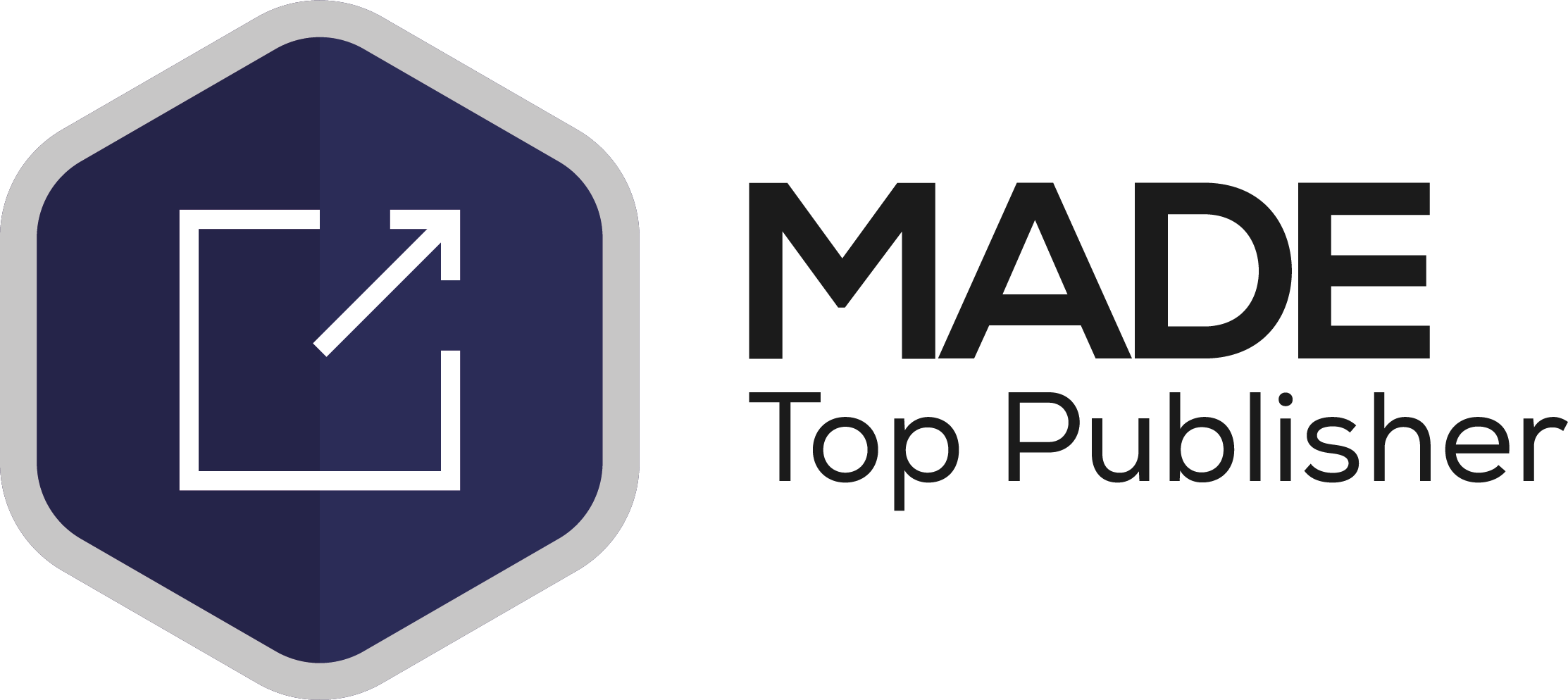 Awarded to members that publish at least 6+ articles in a year (starting from 2021).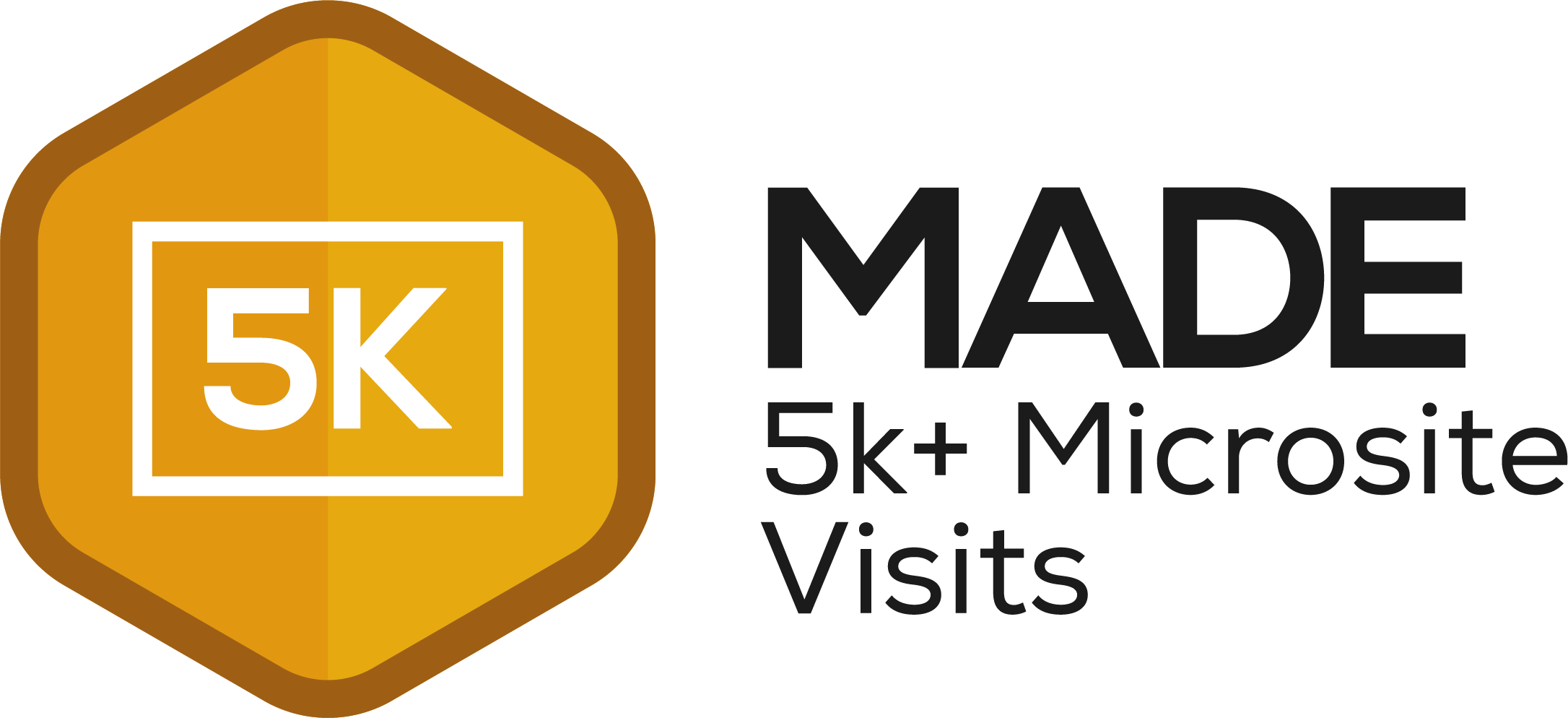 Members who have had at least 5k+ visits to their microsite.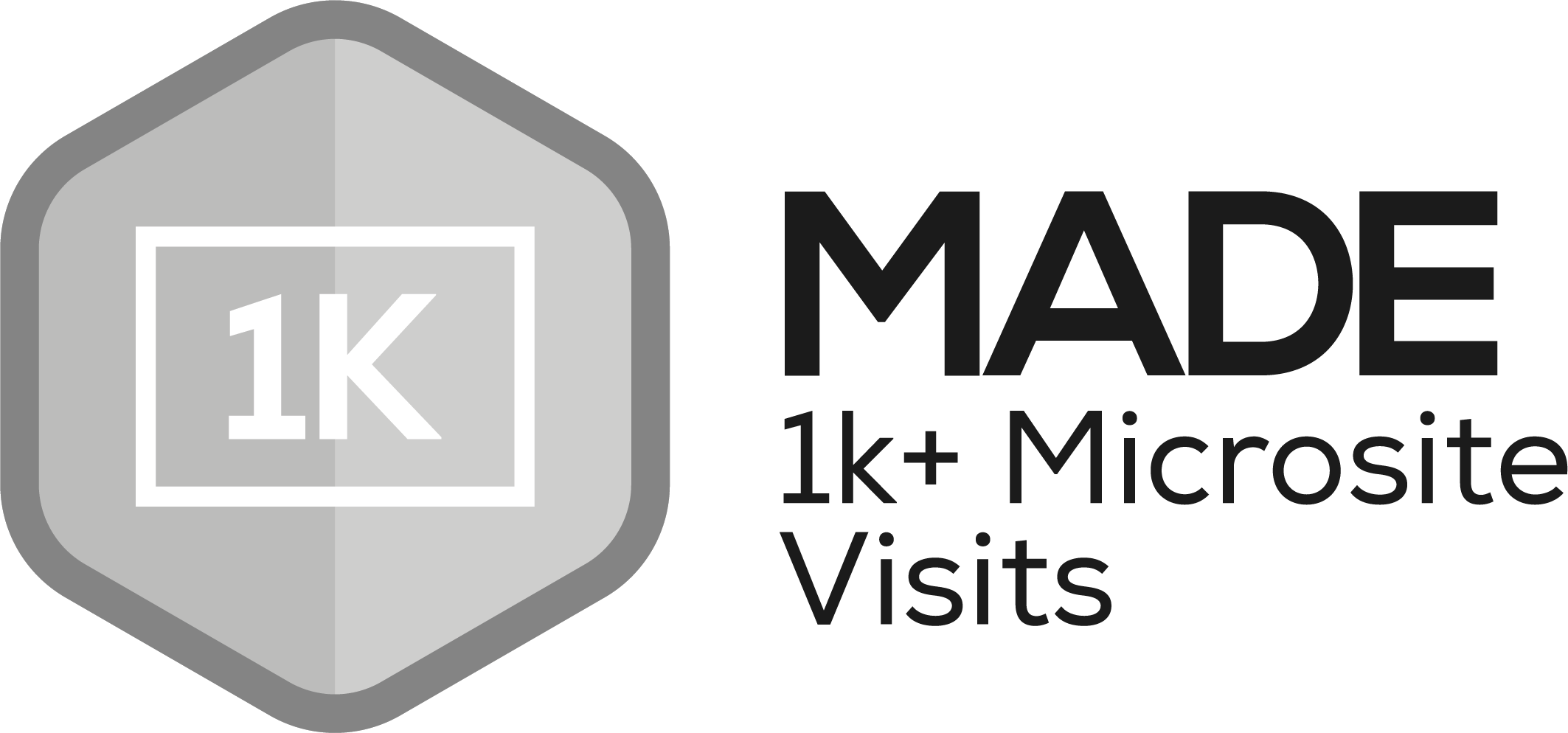 Members who have had at least 1k+ visitors to their microsite.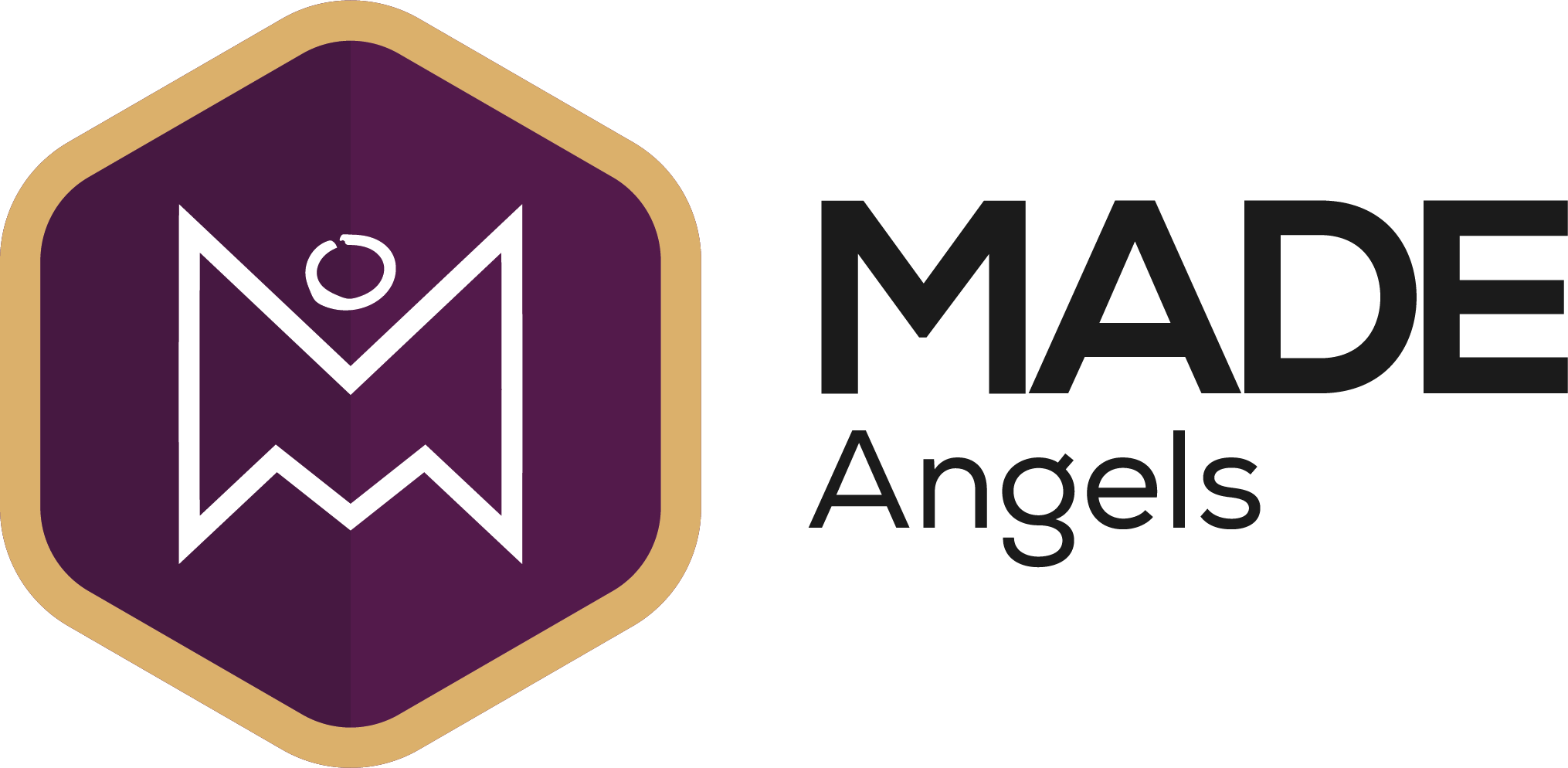 Awarded to members of the Made Angels investor network (this group meet up once a quarter).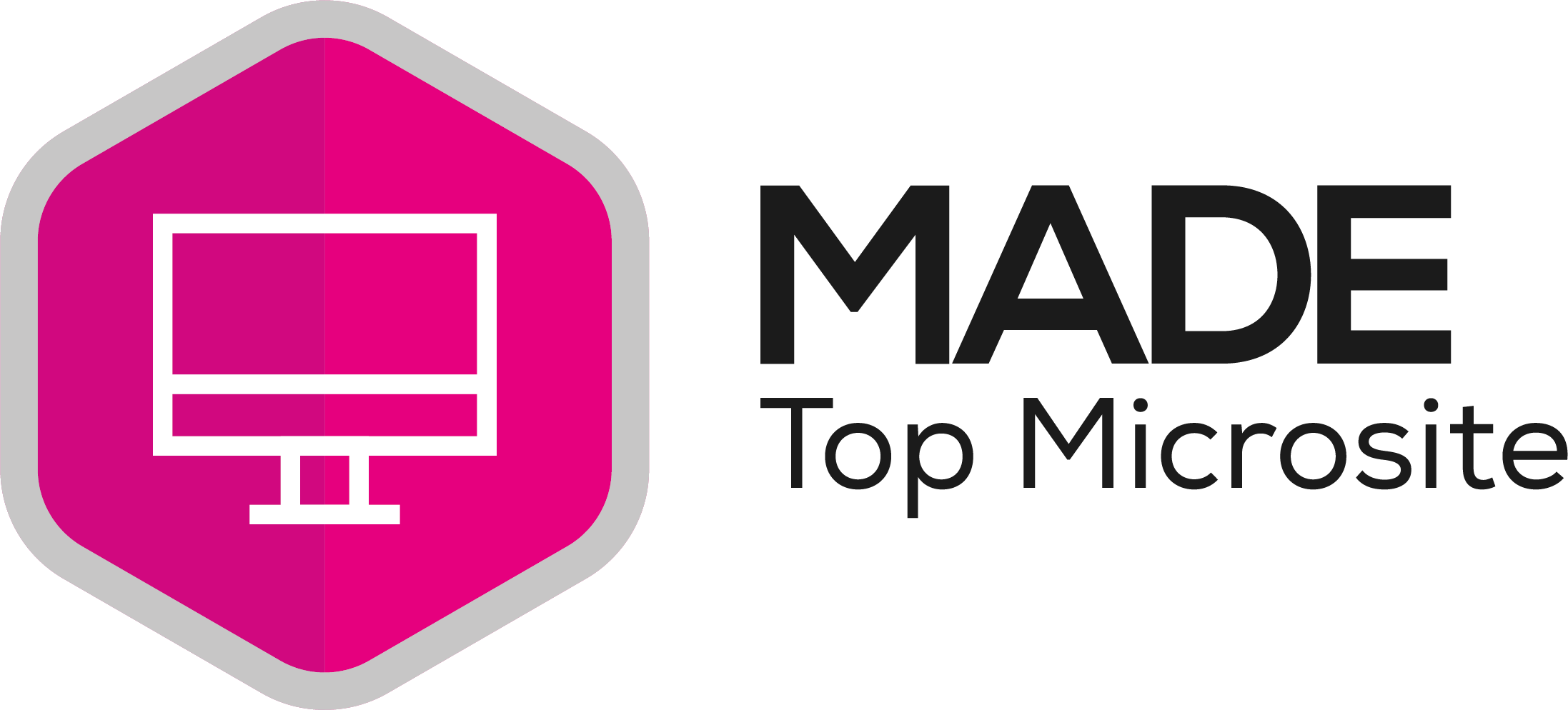 Awarded to all of the members that appear in the top #MicrositeOfTheDay post, as chosen by the digital communications team.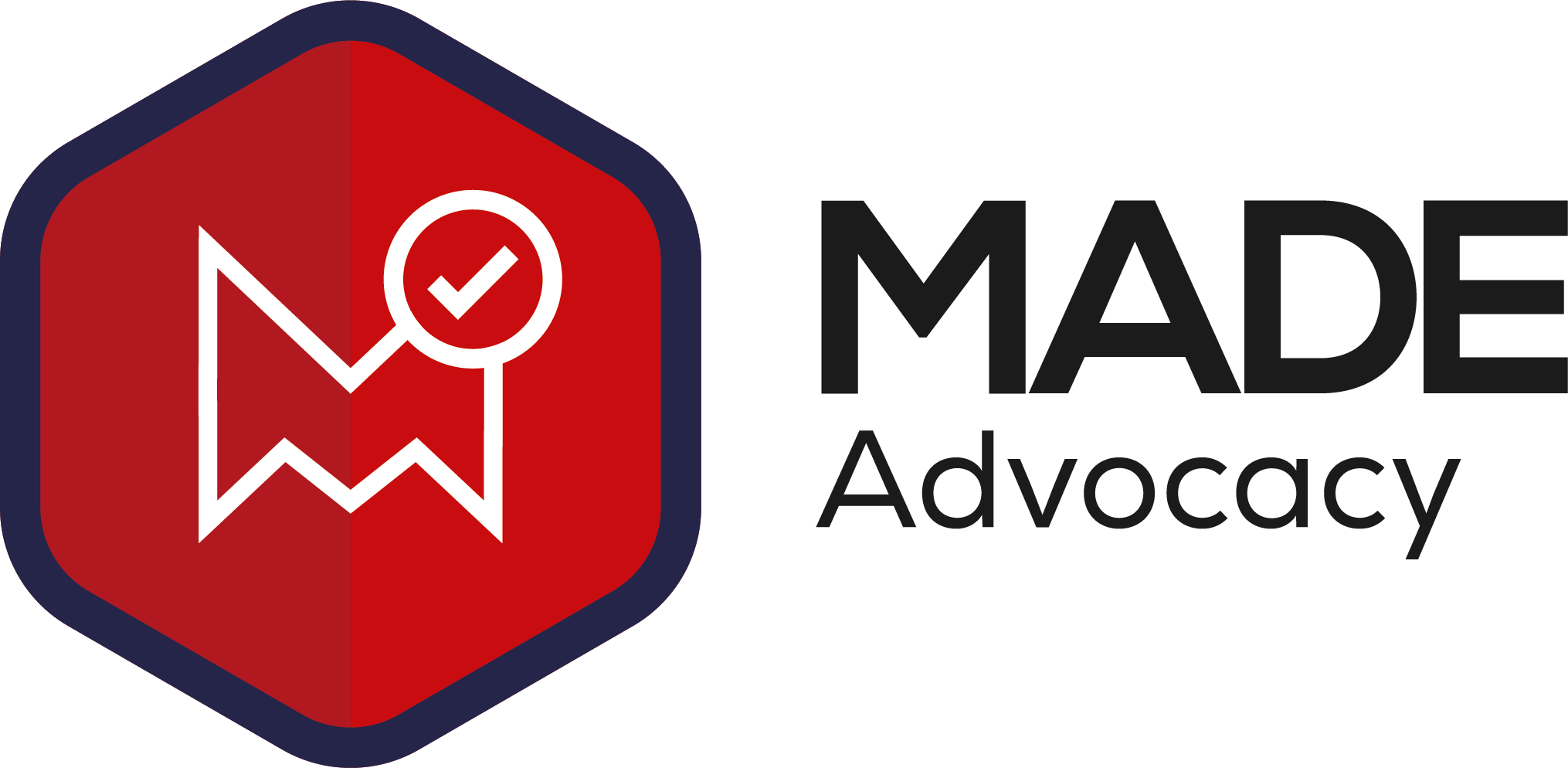 Awarded to members who have a "Member of Made" logo on their main company website, with a link going back to their microsite.
Services OPM (Labels & Packaging) Group Ltd Provide
Our Services
Design, Artwork & Colour Management
Design, artwork & origination…OPM's approach is simple. We want your business to be successful and so we work with you as a creative print partner to produce innovative, print ready designs to inspire your target audience.
OPM Proof Approval Workflow
Utilising the GMG proof workflow at OPM, we can manage colour expectation and ensure corrections can be made prior to print, minimising cost and effort.
Colour Management
Our state-of-the-art computerised ink matching facility is at your disposal, bringing your corporate brand colours to life across your labels and flexible packaging by using our extensive colour matching experience.
Printed Labels
Multi-ply Peel and Reveal Labels (AKA Peel & Read), Peel and Reseal - Closures, Security, Authenticity & Tamper Evident Labels, Highly Decorative - Screen, Hot & Cold Foil, Embossed, Braille & Tactile Warning Labels, Sequentially Numbered.
Printed Flexible Packaging products for a variety of applications to exacting standards providing:
Lidding Films and High Grade Papers, Laminated Films Flow Wraps (foil & non foil), Blister Foils Wet Wipe Wraps, Liquid Pouches, Stick Pack, Medical Dressing Laminate, High Barrier Laminations, Laminated Sachets (ideal for single dose products).